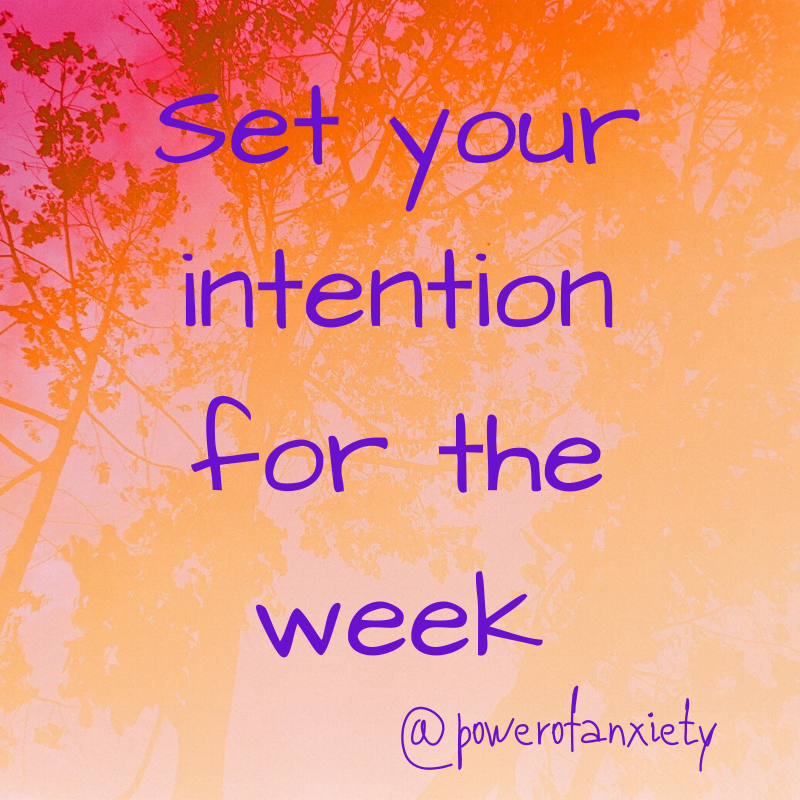 Anxiety often makes the day-to-day challenging. We have many things to get done and it can go one of 2 ways.
We get overwhelmed or anxiety brain takes over and we can't function.
So at the beginning of each day, week and/or month, it can really be beneficial to set your intentions.
What do you need to do? But also, what do you want to accomplish?
Successful people all have one thing in common. They set their intention and do not waste time to achieve it.
When we suffer from anxiety, it steals the minutes and before we know it, the days are flying by and we feel very overwhelmed.
So to help yourself organise your time and avoid any anxiety that can be avoided, take the time to sit down and clearly write down your intentions. Just by take 5 mins, you can really change your day.
I love The 6-Minute Diary | 6 Minutes a Day for more Mindfulness, Happiness and Productivity | A simple and effective Gratitude Journal and Undated Daily Planner | The perfect gift (grey)
Taking tiny steps every day is the best way to defeat the paralysing effect of anxiety! Try it out!
Love, @powerofanxiety